How to make your guests feel at home?
Whether you entertain customers for dinner or spend the night at home, you want to hear compliments from guests on your room, especially the guest room. Therefore, how to make your guests have a home away from home has become particularly important.
We've put together a few ideas for you.
 Luxurious and soft bedding
After a hard day's journey, there is nothing more comfortable than lying in an extremely soft and luxurious bed. The bed is equipped with unique style duvet covers, soft and breathable quilts and comfortable sheets to provide your guests with the same royal treatment.In addition, prepare some different pillow choices for guests. Pillows are extremely important for sleep, and a variety of choices can meet the sleep needs of most people.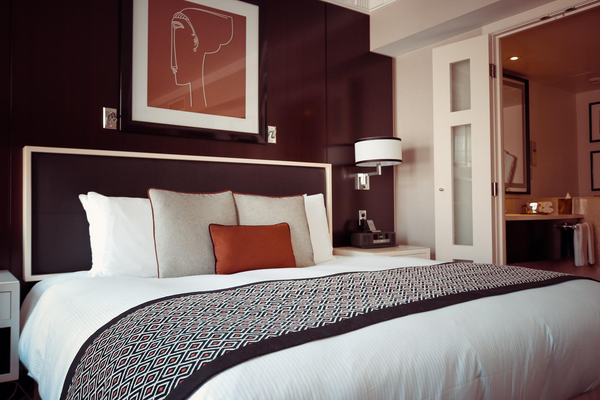 Additional measures to keep warm
Quilts do not guarantee that everyone can sleep in a comfortable temperature. You can put a few extra comfortable blankets to set up the bed, which is not only beautiful, but also prevents your guests from catching cold in the middle of the night.
Prepare some water and snacks
You may get dehydrated during the trip.
Therefore, it is very necessary to prepare a few bottles of water and nutritious snacks in the guest room, so that guests will not be embarrassed to look for water in the room.
Shading curtain
The dark environment can get better sleep, and the curtains with good shading effect and beautiful prints can not only make the guests fall asleep more comfortably, but also make the guest room more luxurious.
Luxurious bath towels
Although I know you are brotherly with your guests, you should not share a towel.
Provide guests with towels for their own use, which is a kind of thoughtfulness and warmth.
Provide some necessary toiletries
Tidying up the essentials, such as conditioner, makeup remover, razor, hairdryer, etc., can easily be left behind.
Prepare these to save guests from extra trips to the convenience store.
Flowers
The flowers beside the bed can give the guest room a new look and vitality.
Reading material
If your guests like to stay up late or get up early, it's better to use a few books or magazines.
Guests can do something when they don't sleep.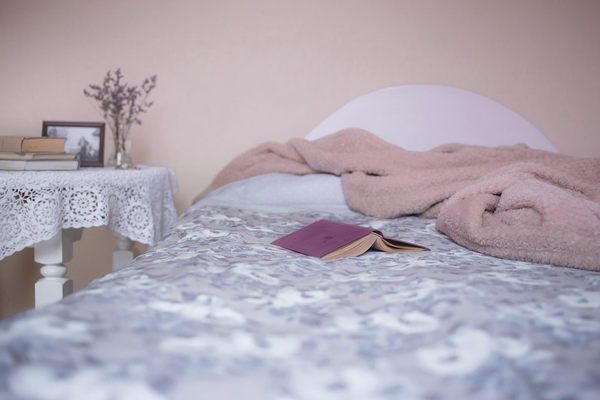 Closet space
The wardrobe in the guest room can't be a place to hide all your chaos. Tidy up the house, leave space in the closet and extra hangers so that your guests can put their luggage.
Fresh smell
Leave one or two candles in the guest bedroom and guest bathroom.
There is nothing more comforting than lighting a candle and reading shortly before going to bed.